 ASIC has announced that the Federal Court has made declarations that the Commonwealth Bank of Australia (CBA) made false or misleading representations and engaged in misleading and deceptive conduct on 12,119 occasions when charging a rate of interest on business overdraft accounts substantially higher than what its customers were advised. Background.

The Court also made a declaration that on each of the 12,119 occasions that CBA breached s12DA(1) and s12DB(1)(g) of the ASIC Act, it also breached its general obligation as a financial service licensee to comply with financial services laws, in contravention of s912A(1)(c) of the Corporations Act.
ASIC alleged, and CBA admitted, that from 1 December 2014 to 31 March 2018, CBA:
provided customers with terms and conditions for certain credit facilities that stated an interest rate to be charged or that had been charged (in most cases, 16% per annum);
sent periodic account statements to customers referencing the rate at which interest rate was being charged (in most cases, 16% per annum); and
due to a systems error, charged more than 1,510 customers a different, higher interest rate on their overdraft accounts (in most cases approximately 34% per annum).
The total overcharged interest exceeded $2.2 million.
ASIC will seek pecuniary penalties and other orders against CBA at a penalty hearing on 6 April 2021.
If you found this article helpful, then subscribe to our news emails to keep up to date and look at our video courses for in-depth training. Use the search box at the top right of this page or the categories list on the right hand side of this page to check for other articles on the same or related matters.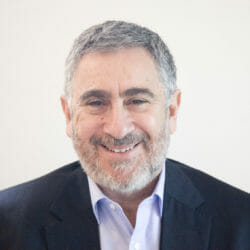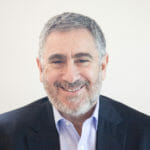 Author: David Jacobson
Principal, Bright Corporate Law
Email:
About David Jacobson
The information contained in this article is not legal advice. It is not to be relied upon as a full statement of the law. You should seek professional advice for your specific needs and circumstances before acting or relying on any of the content.