 The NSW Independent Liquor and Gaming Authority established an Inquiry under section 143 of the Casino Control Act 1992 (NSW) on 14 August 2019 (the Inquiry). On 9 February 2021 the Inquiry Report was tabled in the NSW Parliament.
The Report concludes that Crown Sydney Gaming Pty Ltd is not a suitable person to continue to hold the Barangaroo restricted gaming licence and that Crown Resorts Limited is not a suitable person to be a close associate of the Licensee.
The Report deals extensively with Anti-Money Laundering Regulation in Casinos and allegations that:
(a) Crown facilitated money laundering or turned a blind eye to such activity in the Southbank and Riverbank accounts; and
(b) facilitated money laundering and/or turned a blind eye to such activity in the Crown Melbourne casino.
Independent reports identified various types of transactions, indicative of money laundering in the bank accounts of Southbank and Riverbank.
However the veracity of the allegation that Crown turned a blind eye to money laundering through the Crown Melbourne casino was not established.
The Report considers Crown's response to the allegations and controls it imposed on transfers by companies and overseas money emitters and Quickcash Deposits.
Listen to ABC's interview with Professor Elizabeth Sheedy.
If you found this article helpful, then subscribe to our news emails to keep up to date and look at our video courses for in-depth training. Use the search box at the top right of this page or the categories list on the right hand side of this page to check for other articles on the same or related matters.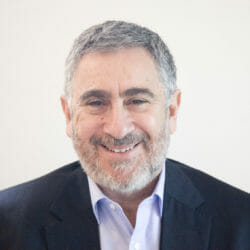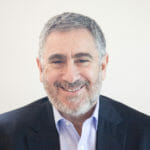 Author: David Jacobson
Principal, Bright Corporate Law
Email:
About David Jacobson
The information contained in this article is not legal advice. It is not to be relied upon as a full statement of the law. You should seek professional advice for your specific needs and circumstances before acting or relying on any of the content.