 Woolworths Group Limited has paid a $1,003,800 fine and agreed to a court-enforceable undertaking with the Australian Communications and Media Authority (ACMA) in response to an Infringement Notice alleging more than five million breaches of the Spam Act 2003.
Section 16(1) of the Spam Act requires that a person must not send, or cause to be sent, a commercial electronic message that has an Australian link and is not a designated commercial electronic message.
The ACMA found that Woolworths sent marketing emails to consumers in its Rewards program after they had unsubscribed from previous messages. The emails were sent between October 2018 and July 2019.
Woolworths failed to act even after the ACMA had warned it of potential compliance issues after receiving consumer complaints.
The ACMA's investigation found that there were several underlying causes of Woolworths Group Limited's alleged non-compliance. Information provided by Woolworths indicates that this was due to a system failure including when a customer unsubscribed from a shared email address.
In its court-enforceable undertaking, Woolworths has committed to appointing an independent consultant to review its systems, processes, and procedures, to implement improvements, and to report to the ACMA. Woolworths has also committed to undertake training, and to report all non-compliance it identifies to the ACMA for the term of the undertaking.
If you found this article helpful, then subscribe to our news emails to keep up to date and look at our video courses for in-depth training. Use the search box at the top right of this page or the categories list on the right hand side of this page to check for other articles on the same or related matters.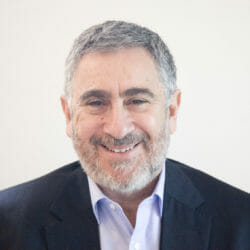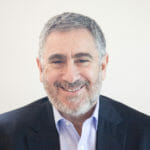 Author: David Jacobson
Principal, Bright Corporate Law
Email:
About David Jacobson
The information contained in this article is not legal advice. It is not to be relied upon as a full statement of the law. You should seek professional advice for your specific needs and circumstances before acting or relying on any of the content.