 Subsequent to the Federal Court's imposition of a $7million penalty for Commonwealth Bank of Australia (CBA) overcharging interest (see here) the Federal Court has made orders requiring CBA to publish details of the misconduct by notices on its website and its newsroom acknowledging the bank's false or misleading conduct when it overcharged interest on business overdraft accounts.
In Australian Securities and Investments Commission v Commonwealth Bank of Australia (No 2) [2021] FCA 966 the trial judge said that the usual newspaper ad was not effective and the time has come to think of a new way to approach such orders. The parties agreed to website notices.
The adverse publicity notices require CBA to:
publish, at its own expense, both a written and audio-visual notice on CBA's website (https://www.commbank.com.au/) and its newsroom (https://www.commbank.com.au/newsroom.html), and
ensure that each notice appears immediately upon access to the landing page as a picture tile on the websites under the heading "Notification of Misconduct by CBA" and is maintained on the websites for 90 days.
The trial judge also initially considered ordering a notice on the CBA's mobile banking app but agreed that it would not be appropriate to proceed down this novel course at this time. He considered that the informative function that would be satisfied by publishing the Misconduct Notices on the CommBank App would be outweighed by the punitive effects such an order may have on the CBA and its customers.
He concluded:
there is merit in rethinking the form in which the Court is to order an adverse publication notice pursuant to s 12GLB of the ASIC Act. Although I am satisfied that the written notice and the audio-visual notice I will order to be published on specified websites will have some limited utility, I am far from convinced that the form of publication fastened upon is optimal (despite not proceeding down my originally contemplated course due to the level of uncertainty it entails in this case). Of course, this does not mean that in another case, depending upon the evidence, it would be inappropriate to make an order of the type ASIC proposed and I contemplated.
If you found this article helpful, then subscribe to our news emails to keep up to date and look at our video courses for in-depth training. Use the search box at the top right of this page or the categories list on the right hand side of this page to check for other articles on the same or related matters.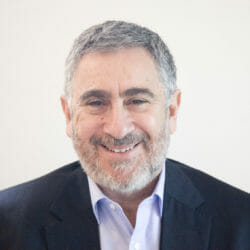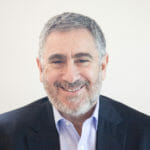 Author: David Jacobson
Principal, Bright Corporate Law
Email:
About David Jacobson
The information contained in this article is not legal advice. It is not to be relied upon as a full statement of the law. You should seek professional advice for your specific needs and circumstances before acting or relying on any of the content.