 ASIC has commenced civil penalty proceedings in the Federal Court of Australia against Allianz Australia Insurance and AWP Australia for alleged misleading sale of travel insurance on Expedia websites. The travel websites involved are www.expedia.com.au, www.lastminute.com.au, and www.wotif.com.au.
The action follows findings by the Financial Services Royal Commission about misleading and deceptive content on Allianz's website, and also about Allianz's compliance processes, governance, and culture more generally. Background.
This claim relates to a number of travel insurance products that Allianz issued and was responsible for, and which were marketed, sold, and managed by AWP.
The conduct concerns alleged breaches of the Corporations Act and the ASIC Act relating to misleading and deceptive conduct and general financial services licence obligations.
ASIC alleges that, in respect of certain travel insurance products sold through the Expedia websites in the period February 2015 to September 2018:
Allianz failed to correctly disclose the basis upon which premiums were calculated in the product disclosure statements that were made available on the websites;
Allianz and/or AWP allowed the sale of insurance to customers to persons over 61 years old who were ineligible to make claims under the policies; and
Allianz and/or AWP allowed the Expedia websites to misuse a quote from the Department of Foreign Affairs and Trade about the importance of purchasing cancellation-only travel insurance to indicate that the Smart Traveller Statement applied to travel insurance containing medical and hospital coverage.
If you found this article helpful, then subscribe to our news emails to keep up to date and look at our video courses for in-depth training. Use the search box at the top right of this page or the categories list on the right hand side of this page to check for other articles on the same or related matters.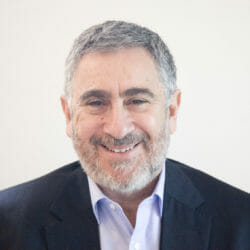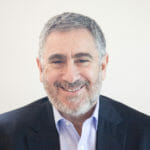 Author: David Jacobson
Principal, Bright Corporate Law
Email:
About David Jacobson
The information contained in this article is not legal advice. It is not to be relied upon as a full statement of the law. You should seek professional advice for your specific needs and circumstances before acting or relying on any of the content.