 ASIC has announced that it has commenced proceedings in the Federal Court against TAL Life Limited (TAL) for alleged breaches of the ASIC Act, the Corporations Act and the Insurance Contracts Act, regarding TAL's handling of a claim made under an income protection policy. ASIC's investigation arose out of a referral made by the Financial Services Royal Commission.
The consumer (whose identity was the subject of a non-publication order during the Financial Services Royal Commission) made a claim under her income protection policy in January 2014 after she was diagnosed with cervical cancer.
ASIC alleges that the consumer consented to TAL obtaining her entire medical history (not limited to her gynaecological health) after TAL falsely representing to her that TAL had the right to do so.
After obtaining the consumer's medical history, TAL sent a letter to her saying that her policy would be avoided on the basis that she had failed to disclose a depressive condition arising out of the break-up of a long term relationship. TAL asserted that she had breached her duty of good faith under section 13 of the Insurance Contracts Act.
If you found this article helpful, then subscribe to our news emails to keep up to date and look at our video courses for in-depth training. Use the search box at the top right of this page or the categories list on the right hand side of this page to check for other articles on the same or related matters.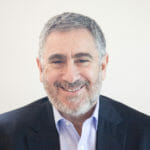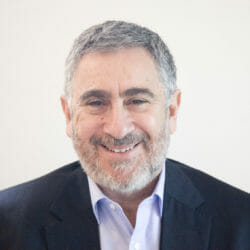 Author: David Jacobson
Principal, Bright Corporate Law
Email:
About David Jacobson
The information contained in this article is not legal advice. It is not to be relied upon as a full statement of the law. You should seek professional advice for your specific needs and circumstances before acting or relying on any of the content.