 In the recent decision in Australian Securities and Investments Commission v Colonial First State Investments Limited [2021] FCA 1268 Colonial was ordered to pay a $20 million penalty for misleading members of the Colonial First State FirstChoice Superannuation Trust.
Between 2014 and 2016, instead of Colonial telling members they could transfer contributions to a MySuper product under changes to the law, they mislead members by saying they were required to take urgent action (in the form of providing an investment direction) in order for Colonial to continue to receive the members' superannuation contributions which were required by recent legislative changes.
Colonial made at least 12,209 calls to members and sent letters to 12,911 FirstChoice Personal Super members affected by its breach, during which it sought an investment direction.
At the time of the judgment Colonial had already paid $67,028,633 to remediate losses to 5,745 members who received calls with similar features to those which the Court found misleading. These figures are expected to increase.
In addition Colonial was ordered to publish a corrective notice:
(a) for 90 days in an immediately visible area on the homepage of Colonial's website;
(b) for 365 days in an immediately visible area of the webpage that appears after a person uses personal credentials to log into Colonial's secure online service via the 'member' or 'employer' sections of the webpage; and
(c) by sending a copy of the notice to any person who was a member of Colonial's FirstChoice Personal Super product between 18 March 2014 and 21 July 2016.
Colonial argued against the year-long notice on a member's personal account but the court decided that typically members do not regularly log onto their superannuation accounts and that they may do so perhaps only once a year, for tax purposes. The court also decided that as the misleading conduct took place in a mail-out, the correction notice should also be mailed.
If you found this article helpful, then subscribe to our news emails to keep up to date and look at our video courses for in-depth training. Use the search box at the top right of this page or the categories list on the right hand side of this page to check for other articles on the same or related matters.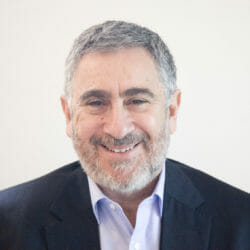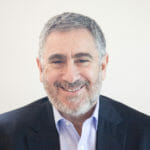 Author: David Jacobson
Principal, Bright Corporate Law
Email:
About David Jacobson
The information contained in this article is not legal advice. It is not to be relied upon as a full statement of the law. You should seek professional advice for your specific needs and circumstances before acting or relying on any of the content.