 ASIC has announced that it has taken action against H.E.S.T. Australia Limited (HESTA), the trustee of HESTA superannuation fund, for alleged false or misleading statements made in their marketing material.
ASIC says that HESTA paid $48,600 to comply with three infringement notices issued by ASIC under section 12GX of the ASIC Act regarding alleged false or misleading statements about its 'Balanced Growth' superannuation investment option.
Two of the infringement notices related to an advertisement on Facebook and Instagram while the third notice related to a webinar published by HESTA on its website.
The statements referenced 10-year performance figures of the Balanced Growth option but did not note the period the figures related to.
ASIC alleges these statements may have misled consumers into believing the performance figures used were up to the present day, when the 10-year period used by HESTA to calculate those figures had ended between five and 14 months prior to publication.
ASIC was concerned that the past performance figures advertised by HESTA were higher than the more recent performance figures available during the period of publication.
If you found this article helpful, then subscribe to our news emails to keep up to date and look at our video courses for in-depth training. Use the search box at the top right of this page or the categories list on the right hand side of this page to check for other articles on the same or related matters.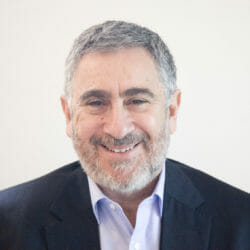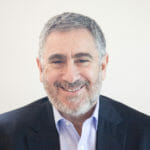 Author: David Jacobson
Principal, Bright Corporate Law
Email:
About David Jacobson
The information contained in this article is not legal advice. It is not to be relied upon as a full statement of the law. You should seek professional advice for your specific needs and circumstances before acting or relying on any of the content.