 In Australian Competition and Consumer Commission v Panthera Finance Pty Ltd [2020] FCA 340 the Federal Court of Australia ordered that Panthera Finance Pty Ltd pay $500,000 in penalties for unduly harassing three consumers over utilities debts they did not owe and for misleading one of the three consumers.
The Court held that Panthera repeatedly contacted and harassed three consumers to pay disputed debts despite being advised that they were not liable for the debts and, in the case of two of these consumers, placed an incorrect default listing on their credit rating files.
The Court also ruled that Panthera misled one of the consumers by telling them they needed to pay Panthera $100 to have a default listing removed from their credit file, even though the credit default listing was incorrect and could have been removed for free under the Privacy Act.
Panthera was also ordered by the Court to pay $100,000 as a contribution to the ACCC's legal costs.
Section 50(1) of the Australian Consumer Law (ACL) provides that a person must not use physical force, or undue harassment or coercion, in connection with, relevantly, the payment for goods or services.
Section 29(1)(m) of the ACL provides that a person must not, in trade or commerce, in connection with the supply or possible supply of goods or services or in connection with the promotion by any means of the supply or use of goods or services make a false or misleading representation concerning the existence, exclusion or effect of any condition, warranty, guarantee, right or remedy.
The total $500,000 penalty was calculated as follows:
(a) $125,000 in respect of each contravention of s 50(1) of the ACL in relation to harassment of the 3 consumers; and
(b) $125,000 in respect of the contravention of s 29(1)(m) of the ACL in relation to the default listing.
If you found this article helpful, then subscribe to our news emails to keep up to date and look at our video courses for in-depth training. Use the search box at the top right of this page or the categories list on the right hand side of this page to check for other articles on the same or related matters.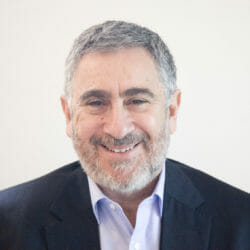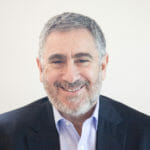 Author: David Jacobson
Principal, Bright Corporate Law
Email:
About David Jacobson
The information contained in this article is not legal advice. It is not to be relied upon as a full statement of the law. You should seek professional advice for your specific needs and circumstances before acting or relying on any of the content.