 In Australian Securities and Investments Commission v GetSwift Limited (Liability Hearing) [2021] FCA 1384 the Federal Court found technology and services company GetSwift Limited (GetSwift) made misleading statements and breached its continuous disclosure obligations when making statements to the Australian Securities Exchange (ASX) between February and December 2017.
The case concerned whether GetSwift failed to disclose material information in a series of announcements to the ASX, including by not revealing the status of its actual engagements with regard to its various customers. It also examined whether GetSwift engaged in misleading or deceptive statements regarding the nature and scale of the financial benefit that GetSwift stood to obtain from each agreement.
GetSwift experienced a dramatic increase in the value of its shares from an issue price of 20 cents upon listing in December 2016 to over $4, prior to a trading halt announcement in December 2017, in advance of its second placement, by which GetSwift successfully raised $75 million from investors. One year later, on 7 December 2018 the share price dropped to $0.52 – a percentage decrease of almost 90% from its all‑time high of $4.30, as recorded on 4 December 2017.
Penalties are yet to be decided.
If you found this article helpful, then subscribe to our news emails to keep up to date and look at our video courses for in-depth training. Use the search box at the top right of this page or the categories list on the right hand side of this page to check for other articles on the same or related matters.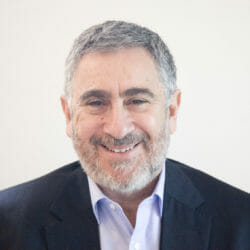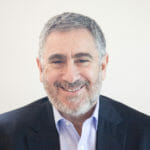 Author: David Jacobson
Principal, Bright Corporate Law
Email:
About David Jacobson
The information contained in this article is not legal advice. It is not to be relied upon as a full statement of the law. You should seek professional advice for your specific needs and circumstances before acting or relying on any of the content.