 ASIC has announced that it has commenced civil penalty proceedings in the Federal Court of Australia against Commonwealth Bank of Australia (CBA) and CBA's subsidiary, Colonial First State Investments Limited (CFSIL) in relation to alleged conflicted remuneration paid by CFSIL to CBA between 1 July 2013 and 30 June 2019.
ASIC alleges that the arrangements between CBA and CFSIL breached the ban on accepting and giving conflicted remuneration under sections 963E and 963K of the Corporations Act 2001 (Cth) because the arrangements could reasonably be expected to influence the choice of financial product recommended by CBA to retail clients or the financial product advice given by CBA to retail clients. "Conflicted remuneration" is defined by section 963A of the Corporations Act.
ASIC alleges that more than $22 million in conflicted remuneration was paid by CFSIL to CBA (being 30% of CFSIL's total net revenue) for the distribution of Essential Super, a superannuation product issued by CFSIL.
CBA distributed the Essential Super product using its branch and digital channels. Approximately 390,000 individuals became members of the Commonwealth Essential Super fund under the arrangements.
ASIC is seeking civil penalties against both CBA and CFSIL in relation to the alleged misconduct. Each contravention attracts a maximum civil penalty of up to $1 million for each of CBA and CFSIL.
If you found this article helpful, then subscribe to our news emails to keep up to date and look at our video courses for in-depth training. Use the search box at the top right of this page or the categories list on the right hand side of this page to check for other articles on the same or related matters.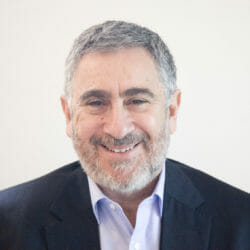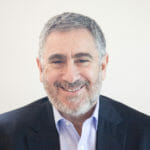 Author: David Jacobson
Principal, Bright Corporate Law
Email:
About David Jacobson
The information contained in this article is not legal advice. It is not to be relied upon as a full statement of the law. You should seek professional advice for your specific needs and circumstances before acting or relying on any of the content.