 The Australian Finance Industry Association has published the Buy Now Pay Later (BNPL) Code which commenced on 1 March 2021. It applies currently to 8 BNPL providers when they provide BNPL Products or Services.

The Code is a contractually enforceable commitment by the providers to comply with best practice standards for the sector and provide consumer protections.
BNPL Product or Service means:
A shorter-term product or service for the purchase of goods or services where the purchase price is repaid in equal instalments. Consumers pay no extra charges if they pay within a specified period; or
A product or service that is a continuing credit contract for the purchase of goods or services. Some contracts require a minimum periodic repayment; others involve a fixed repayment plan for each purchase. Multiple advances of credit may be available. Fees and charges are limited to $200 in the first year and $125 in each subsequent year; and
There is a contract between the customer and the BNPL Provider, and a contract between the customer and the Merchant or Retail Partner; and
The customer buys and receives goods or services from a Merchant or Retail Partner; the BNPL Provider pays the Merchant or Retail Partner for the purchase (minus merchant fees); and the customer repays the Buy Now Pay Later Provider for their purchase.
The Code does not apply to BNPL Products or Services that are offered as part of a product under the National Credit Code.
If you found this article helpful, then subscribe to our news emails to keep up to date and look at our video courses for in-depth training. Use the search box at the top right of this page or the categories list on the right hand side of this page to check for other articles on the same or related matters.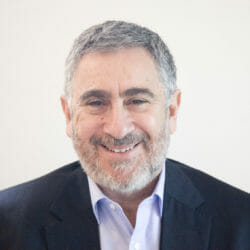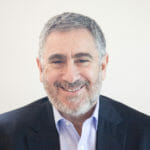 Author: David Jacobson
Principal, Bright Corporate Law
Email:
About David Jacobson
The information contained in this article is not legal advice. It is not to be relied upon as a full statement of the law. You should seek professional advice for your specific needs and circumstances before acting or relying on any of the content.