 Treasury is consulting on the draft regulation amendments that will support the breach reporting rules in Schedule 11 of the Financial Sector Reform (Hayne Royal Commission Response) Act 2020 which commence on 1 October 2021. Background.
The amendments:
clarify and strengthen the breach reporting regime for financial services licensees in the Corporations Act;
introduce a comparable breach reporting regime for credit licensees in the Credit Act; and
require financial services licensees and credit licensees to report serious compliance concerns about financial advisers and mortgage brokers respectively.
The draft regulations amend the Corporations Regulations 2001, the National Consumer Credit Protection Regulations 2010, the Corporations (Fees) Regulations 2001 and the National Consumer Credit Protection (Fees) Regulations 2010 to:
prescribe civil penalty provisions that are not taken to be significant (and therefore may not be reportable) under the relevant breach reporting regime if those provisions are contravened;
ensure certain breach reporting offences and civil penalty provisions are subject to an infringement notice; and
make minor and technical amendments, including updating references to the Corporations Act.
If you found this article helpful, then subscribe to our news emails to keep up to date and look at our video courses for in-depth training. Use the search box at the top right of this page or the categories list on the right hand side of this page to check for other articles on the same or related matters.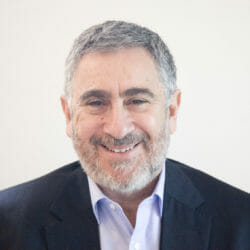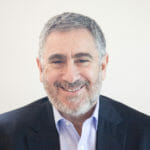 Author: David Jacobson
Principal, Bright Corporate Law
Email:
About David Jacobson
The information contained in this article is not legal advice. It is not to be relied upon as a full statement of the law. You should seek professional advice for your specific needs and circumstances before acting or relying on any of the content.