 ASIC has released Information Sheet 245 Board oversight of executive variable pay decisions during the COVID-19 pandemic (INFO 245).
The information sheet gives ASIC's views on a board's exercise of discretion on the variable pay outcomes of company senior executives (cash and/or equity).
ASIC acknowledges that boards are facing difficult decisions on executive variable pay at a time when companies are managing significant impacts to their operations, finances and employees. These impacts include recent and rapid share price movements for investors.
ASIC says that the effectiveness of board oversight and the exercise of discretion on executive variable pay outcomes would be enhanced by being:
guided by frameworks and processes that result in the active, timely, and consistent exercise of discretion – to:

avoid unintended variable pay outcomes arising as a result of the circumstances created by the COVID-19 pandemic
provide timely signals to executives on performance and conduct that is in the long-term interests of the company;

made with the benefit of structured and contextual information from unbiased sources – to ensure that decisions on executive variable pay:

are informed and not overly influenced by the views of interested executives
include consideration of the impact of the existing circumstances on the company's stakeholders;

made with the benefit of arrangements to manage conflicts of interest – to help ensure that the remuneration committee brings independent judgment to decision making, which is particularly important if management is playing a heightened role in advising the board's discretion about the impacts of the COVID-19 pandemic on meeting specific performance targets;
transparently recorded and communicated – corporate records and disclosures should include when discretion has been exercised, and the rationale, to signal:

what is being rewarded and why – this is particularly relevant in the current environment where there may be decisions to significantly reduce or even cancel awards, or conversely to pay an amount where targets have not been met
the conduct that the board deems unacceptable to both employees and other stakeholders.
If you found this article helpful, then subscribe to our news emails to keep up to date and look at our video courses for in-depth training. Use the search box at the top right of this page or the categories list on the right hand side of this page to check for other articles on the same or related matters.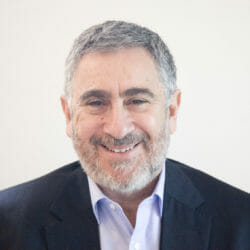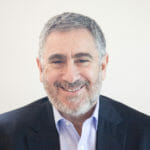 Author: David Jacobson
Principal, Bright Corporate Law
Email:
About David Jacobson
The information contained in this article is not legal advice. It is not to be relied upon as a full statement of the law. You should seek professional advice for your specific needs and circumstances before acting or relying on any of the content.