 An Inquiry by the the Banking Code Compliance Committee (BCCC) has found that while its subscriber banks had adequate written policies and processes to comply, banks:
lacked effective record management practices;
conducted inadequate or ineffective monitoring of compliance controls;
dealt with non-compliant guarantees on a case-by-case basis and too heavily relied on legal advice when considering whether to enforce a non-compliant guarantee;
lacked guarantee-related data capability.
The BCCC concluded that based on breach data, BCCC investigations and audit results, banks frequently failed to comply with their pre-guarantee Code obligations including the requirements to provide key disclosure information to prospective guarantors before accepting a guarantee and banks' arrangements for a guarantee to be signed in an appropriate environment.
The BCCC also observed that while it is appropriate for the bank to obtain legal advice, it is also important that banks avoid an overly legalistic approach. Banks' treatment of non-compliant guarantees must take into account the Guiding Principles that underpin the Code and banks' obligations under clause 10 to engage with guarantors in a fair, reasonable and ethical manner.
The report contains 23 recommendations for improved practice, including practical examples to illustrate the recommendations.
If you found this article helpful, then subscribe to our news emails to keep up to date and look at our video courses for in-depth training. Use the search box at the top right of this page or the categories list on the right hand side of this page to check for other articles on the same or related matters.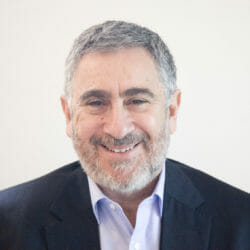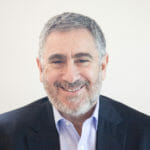 Author: David Jacobson
Principal, Bright Corporate Law
Email:
About David Jacobson
The information contained in this article is not legal advice. It is not to be relied upon as a full statement of the law. You should seek professional advice for your specific needs and circumstances before acting or relying on any of the content.