 The Australian Foreign Minister has announced that the Government plans to introduce amendments to the Autonomous Sanctions Act 2011 by the end of 2021 to enable the imposition of targeted financial sanctions and travel bans against conduct such as the proliferation of weapons of mass destruction, gross human rights violations, malicious cyber activity and serious corruption.
Once the types of conduct are established, Australia will have the ability to impose targeted financial sanctions and travel bans against individuals and entities determined to be involved in such sanctionable conduct wherever it occurs, without having to establish specific country-based regimes.
These reforms are being undertaken as part of the Australian Government's response to the December 2020 report of the Joint Standing Committee on Foreign Affairs, Defence and Trade, Criminality, corruption and impunity: Should Australia join the Global Magnitsky movement?
Separately, the Opposition has introduced the International Human Rights and Corruption (Magnitsky Sanctions) Bill 2021.
If you found this article helpful, then subscribe to our news emails to keep up to date and look at our video courses for in-depth training. Use the search box at the top right of this page or the categories list on the right hand side of this page to check for other articles on the same or related matters.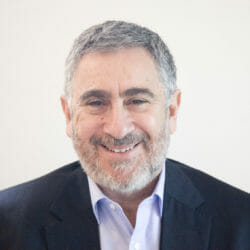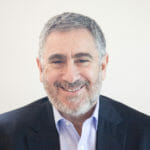 Author: David Jacobson
Principal, Bright Corporate Law
Email:
About David Jacobson
The information contained in this article is not legal advice. It is not to be relied upon as a full statement of the law. You should seek professional advice for your specific needs and circumstances before acting or relying on any of the content.