 AUSTRAC has released a new financial crime guide to warn businesses and their customers about the dangers of a money laundering method known as 'cuckoo smurfing'.
Cuckoo smurfing is a method of money laundering used by criminals to move funds across borders and make money generated by their illegal activities appear to have come from a legitimate source.
Generally, the beneficiary customer receiving the funds is expecting legitimate funds to be deposited into their account, and is not aware the funds transferred are the proceeds of crime.
Austrac says the process involves the following:
The professional money laundering syndicate employs people in Australia ('smurfs'), who meet up with criminals to collect the equivalent transfer amount in cash.

The smurfs deposit the cash into the Australian beneficiary's bank account (the 'cuckoo's nest').

The deposits are often made by smurfs in amounts less than $10,000, in an attempt to fall below the reporting threshold; this is known as structuring.

Once funds have been deposited in the Australian beneficiary's account, the corrupt remittance business gives the legitimate funds received from the customer to the

criminal syndicate.
Austrac's guide lists demographic, account, and depositor indicators of cuckoo smurfing.
Austrac says no single financial indicator will be a definitive way to identify if an account is being used for cuckoo smurfing. Rather, financial institutions should use a combination of indicators in the report and business knowledge to conduct further monitoring and identify if a suspicious matter report needs to be submitted to AUSTRAC.
If you found this article helpful, then subscribe to our news emails to keep up to date and look at our video courses for in-depth training. Use the search box at the top right of this page or the categories list on the right hand side of this page to check for other articles on the same or related matters.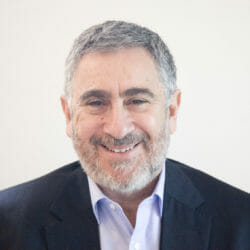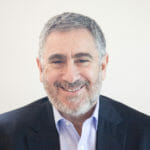 Author: David Jacobson
Principal, Bright Corporate Law
Email:
About David Jacobson
The information contained in this article is not legal advice. It is not to be relied upon as a full statement of the law. You should seek professional advice for your specific needs and circumstances before acting or relying on any of the content.