 Austrac has released a financial crime guide on technology-facilitated abuse through financial transaction payment text fields.
Any payment that contains a free text field to be completed by the sender and viewed by the recipient can be a vehicle for criminal communication.
High volume payments being misused can be as low as $0.01 and are typically below $10.
Austrac says that increasingly, financial transaction payment text fields are being misused as a method of criminal communication or abuse, rather than for the intended purpose of transferring funds.
Payment text fields are being used by individuals and organised crime groups to communicate and facilitate serious offences. This includes stalking, harassing or threatening victims, or criminal communication to avoid law enforcement scrutiny.
Other crime types identified within payment text fields have included communications involving child abuse material, illicit drugs, firearms, ideologically-motivated extremism and outlaw motorcycle gang activity.
The guide provides financial indicators to help financial service providers to target, detect and disrupt this activity.
Where appropriate, AUSTRAC refers these matters to the relevant law enforcement agency for consideration of further investigation.
In some instances, the criminal activity would not have been identified without financial service providers detecting and reporting the activity to AUSTRAC.
In instances where AUSTRAC or law enforcement involvement is not warranted, financial service providers are encouraged by Austrac to undertake intervention actions to prevent further misuse of payment text fields. This can involve direct contact with the customer or their financial service provider, warning letters, suspension of financial services or in severe cases, termination of the customer's relationship with the financial service provider.
If you found this article helpful, then subscribe to our news emails to keep up to date and look at our video courses for in-depth training. Use the search box at the top right of this page or the categories list on the right hand side of this page to check for other articles on the same or related matters.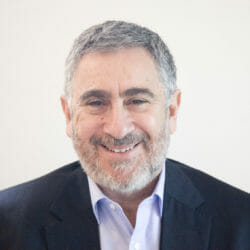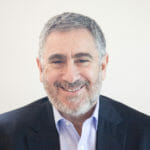 Author: David Jacobson
Principal, Bright Corporate Law
Email:
About David Jacobson
The information contained in this article is not legal advice. It is not to be relied upon as a full statement of the law. You should seek professional advice for your specific needs and circumstances before acting or relying on any of the content.