 Austrac has published a financial crime guide Detecting and stopping forced sexual servitude in Australia.
The guide is designed to help financial services businesses understand and identify the signs of forced
sexual servitude in Australia.
Austrac says the indicators and behaviours in the financial crime guide can be used by financial services businesses to review their profiling and transaction monitoring programs, to target, identify and stop financial transactions associated with forced sexual servitude.
If a financial services business identifies possible forced sexual servitude, abuse or other criminal activity
through financial transactions and determine you need to submit a Suspicious Matters Report to Austrac including clear transactional, behavioural and non-financial indicators in the report.
Forced sexual servitude is a crime where victims are made to provide sexual services against their will.
Victims are under control of a coordinator and are in situations they cannot escape due to their financial situation, living arrangements, or residency status. Victims frequently receive little or no money for their work, or are forced to pay large amounts to their coordinator for "debts" they have been coerced into for living expenses.
The guide includes payment patterns to identify coordinators and victims.
If you found this article helpful, then subscribe to our news emails to keep up to date and look at our video courses for in-depth training. Use the search box at the top right of this page or the categories list on the right hand side of this page to check for other articles on the same or related matters.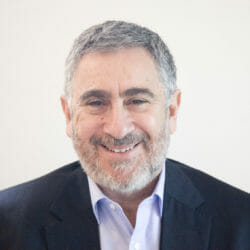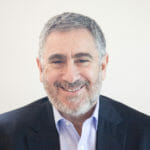 Author: David Jacobson
Principal, Bright Corporate Law
Email:
About David Jacobson
The information contained in this article is not legal advice. It is not to be relied upon as a full statement of the law. You should seek professional advice for your specific needs and circumstances before acting or relying on any of the content.