 After completing an enforcement investigation which identified concerns about NAB's AML/CTF program, systems and controls but concluded that a civil penalty proceeding was not appropriate, Austrac has accepted an enforceable undertaking from National Australia Bank (NAB) on its own behalf and on behalf of 4 other companies in its group to fully comply with the AML/CTF Act and the AML/CTF Rules.
AUSTRAC identified non-compliance in targeted compliance assessments, as well as through self-disclosures from NAB. AUSTRAC notified NAB of the formal enforcement investigation into five NAB reporting entities in June 2021, following ongoing regulatory engagement. The entities are National Australia Bank Limited, JBWere Limited, Wealthhub Securities Limited, Medfin Australia Pty Ltd, and AFSH Nominees Pty Ltd.
NAB has undertaken to implement a comprehensive remedial action plan, which will see improvements to its systems, controls and record-keeping, including the NAB designated business group AML/CTF Program, applicable customer identification procedures, customer risk assessment and enhanced customer due diligence, transaction monitoring, governance and assurance.
An independent auditor will report to AUSTRAC annually on progress, with the final report to be provided to AUSTRAC by March 2025.
If you found this article helpful, then subscribe to our news emails to keep up to date and look at our video courses for in-depth training. Use the search box at the top right of this page or the categories list on the right hand side of this page to check for other articles on the same or related matters.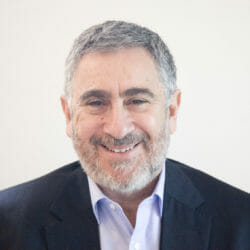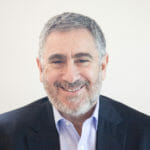 Author: David Jacobson
Principal, Bright Corporate Law
Email:
About David Jacobson
The information contained in this article is not legal advice. It is not to be relied upon as a full statement of the law. You should seek professional advice for your specific needs and circumstances before acting or relying on any of the content.