 AUSTRAC has announced it is taking commence civil penalty proceedings in the Federal Court against Crown Melbourne and Crown Perth for alleged serious and systemic non-compliance with Australia's anti-money laundering and counter-terrorism financing (AML/CTF) laws.
This action follows Austrac's investigations into Crown Melbourne and Crown Perth's compliance as well as an Inquiry in NSW and Royal Commissions in Victoria and Western Australia.
Austrac says it is continuings enforcement investigations into SkyCity Adelaide and the Star Group.
AUSTRAC's allegations include that Crown Melbourne and Crown Perth:
Failed to appropriately assess the money laundering and terrorism financing risks they faced, including the likelihood and impact of those risks, and to identify and respond to changes in risk over time;
Crown Melbourne's and Crown Perth's Standard Part A and Part B Programs did not meet the requirements of the AML/CTF Act and Rules, contrary to s84 of the Act;
Did not include in their AML/CTF programs appropriate risk-based systems and controls to mitigate and manage the risks to which Crown were reasonably exposed;
Failed to establish an appropriate framework for Board and senior management oversight of the AML/CTF programs;
Did not have a transaction monitoring program to monitor transactions and identify suspicious activity that was appropriately risk-based or appropriate to the nature, size and complexity of Crown;
Did not have an appropriate enhanced customer due diligence program to carry out additional checks on higher risk customers;
Did not conduct appropriate ongoing customer due diligence on a range of customers who presented higher money laundering risks.
Whether a civil penalty order is made and, if so, the amount are matters that are to be decided by the court.
If you found this article helpful, then subscribe to our news emails to keep up to date and look at our video courses for in-depth training. Use the search box at the top right of this page or the categories list on the right hand side of this page to check for other articles on the same or related matters.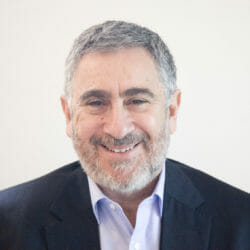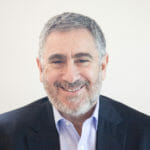 Author: David Jacobson
Principal, Bright Corporate Law
Email:
About David Jacobson
The information contained in this article is not legal advice. It is not to be relied upon as a full statement of the law. You should seek professional advice for your specific needs and circumstances before acting or relying on any of the content.