 AUSTRAC has issued an infringement notice to State Street Bank and Trust Company (State Street) for $1,247,400 for failing to report international funds transfers.
Under section 45(2) of the AML/CTF Act, if a person is the sender or recipient of an international funds transfer instruction into or out of Australia, that person must, within 10 business days after the day on which the instruction was sent or received, give the AUSTRAC CEO a report about the instruction.
AUSTRAC alleges that State Street has contravened section 45(2) on 99 occasions.
The penalty for a single contravention of section 45(2) for a body corporate is $12,600 for offences committed prior to 1 July 2020.
Austrac says it considered that issuing an infringement notice to State Street rather than other types of enforcement action was appropriate in the circumstances
AUSTRAC says it is working with State Street to address compliance issues with their IFTI reporting systems and controls.
Information reported in IFTIs provides AUSTRAC and its law enforcement partners with intelligence to combat serious and organised crime that operates across international borders such as terrorism, drug trafficking, fraud, and tax evasion.
If you found this article helpful, then subscribe to our news emails to keep up to date and look at our video courses for in-depth training. Use the search box at the top right of this page or the categories list on the right hand side of this page to check for other articles on the same or related matters.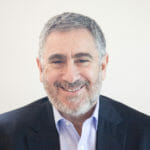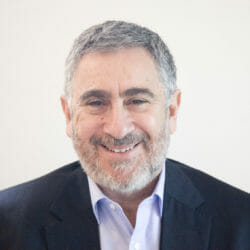 Author: David Jacobson
Principal, Bright Corporate Law
Email:
About David Jacobson
The information contained in this article is not legal advice. It is not to be relied upon as a full statement of the law. You should seek professional advice for your specific needs and circumstances before acting or relying on any of the content.