 On 6 February 2020 the Financial Sector Reform (Hayne Royal Commission Response—Stronger Regulators (2019 Measures)) Bill 2019 was passed by both Houses of Parliament. The Act is awaiting Royal Assent. Background.
UPDATE: Royal Assent given on 17 February 2020.

The Bill will implement recommendations from the ASIC Enforcement Review Taskforce Report to:
• harmonise ASIC's search warrant powers;
• improve ASIC's ability to access certain telecommunications information;
• strengthen ASIC's licensing powers; and
• extend ASIC's banning powers to ban individuals from managing financial services businesses.
The amendments replace the current 'good fame or character' test for AFS licensees with a 'fit and proper' person test to align it with the current fit and proper test in the credit licensing regime.
An AFS licensee or credit licensee who requests a variation of their licence must satisfy the fit and proper person test in order for ASIC to grant a varied licence.
The Act commences on the day after Royal Assent.
If you found this article helpful, then subscribe to our news emails to keep up to date and look at our video courses for in-depth training. Use the search box at the top right of this page or the categories list on the right hand side of this page to check for other articles on the same or related matters.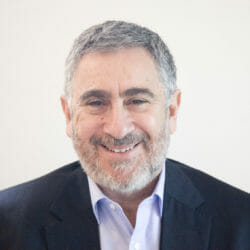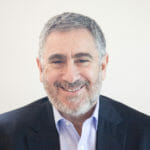 Author: David Jacobson
Principal, Bright Corporate Law
Email:
About David Jacobson
The information contained in this article is not legal advice. It is not to be relied upon as a full statement of the law. You should seek professional advice for your specific needs and circumstances before acting or relying on any of the content.