 ASIC has announced its approach to enforcement of 6 reforms which will commence in October:
Reference Checking and Information Sharing Protocol for financial advisers and mortgage

brokers (from 1 October 2021);

Breach reporting, notifying clients of suspected misconduct and investigating and remediating misconduct (from 1 October

2021);

Complaints (Internal Dispute Resolution) reporting (from 5 October 2021);

Design and distribution obligations (from

5 October 2021);

Hawking (restrictions on the unsolicited selling of financial products) (from

5 October 2021);

Deferred sales model for add-on insurance products (from

5 October 2021).
The changes will affect the bank, non-bank, insurance, superannuation and financial advice sectors. You can track the changes (and information about them) for the different sectors here.
ASIC says it recognises there will be a period of transition as industry finalises implementation of additional compliance measures, and that ASIC will take a reasonable approach in the early stages of these reforms provided industry participants are using their best efforts to comply.
ASIC also notes that industry will receive the final guidance on two measures (Hawking and Internal Dispute Resolution reporting) relatively close to the start date.
ASIC's initial approach extends to technical or inadvertent breaches, where firms have systems changes underway and act quickly to address problems as they arise. However, where firms are not acting in good faith or where ASIC detects conduct causing actual harm, it says it will not hesitate to enforce the law.
If you found this article helpful, then subscribe to our news emails to keep up to date and look at our video courses for in-depth training. Use the search box at the top right of this page or the categories list on the right hand side of this page to check for other articles on the same or related matters.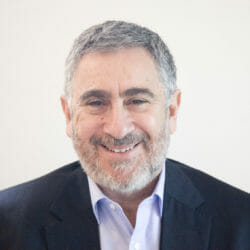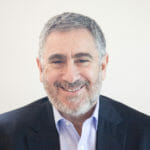 Author: David Jacobson
Principal, Bright Corporate Law
Email:
About David Jacobson
The information contained in this article is not legal advice. It is not to be relied upon as a full statement of the law. You should seek professional advice for your specific needs and circumstances before acting or relying on any of the content.