 ASIC has released Consultation Paper 359 Update to RG 263 Financial Services and Credit Panel (CP 359) seeking feedback on its proposed guidance regarding the operation of the FSCP which is a single, central disciplinary body for financial advisers from 1 January 2022.
ASIC's guidance reflect changes to the Financial Services and Credit Panel (FSCP) under the Financial Sector Reform (Hayne Royal Commission Response—Better Advice) Act 2021 (Better Advice Act). Background.
The Better Advice Act granted the FSCP its own legislative functions and powers to address a range of misconduct by, and circumstances relating to, financial advisers. About the FSCP.
ASIC must convene an FSCP where it reasonably believes that a financial adviser is not a fit and proper person to provide advice or a financial adviser becomes an insolvent under administration and ASIC is aware of this. In addition, ASIC must issue a warning/reprimand in relation to certain misconduct.
CP 359 is seeking feedback on ASIC's proposed approach to:
determining when to convene a sitting panel of the FSCP,
generally hold hearings of sitting panels using technology, and
publicising decisions of sitting panels.
If you found this article helpful, then subscribe to our news emails to keep up to date and look at our video courses for in-depth training. Use the search box at the top right of this page or the categories list on the right hand side of this page to check for other articles on the same or related matters.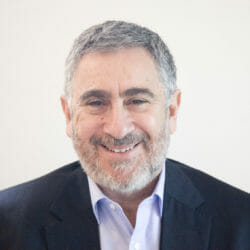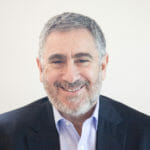 Author: David Jacobson
Principal, Bright Corporate Law
Email:
About David Jacobson
The information contained in this article is not legal advice. It is not to be relied upon as a full statement of the law. You should seek professional advice for your specific needs and circumstances before acting or relying on any of the content.