 ASIC has released technical updates to Regulatory Guide 246 Conflicted and other banned remuneration (RG 246) to reflect recent changes to the law. Background.
The updates to RG 246 reflect:
the end of the grandfathering of conflicted remuneration for financial product advice from 1 January 2021; and
the extension of the ban on conflicted remuneration to stamping fees paid in relation to listed investment companies and listed investment trusts (excluding real estate investment trusts) that took effect on 1 July 2020.
The ban on conflicted remuneration for financial product advice applies to all benefits given on or after 1 January 2021. Product issuers are required to provide rebates to clients for all previously grandfathered benefits that they remain legally obliged to pay on or after 1 January 2021.
If you found this article helpful, then subscribe to our news emails to keep up to date and look at our video courses for in-depth training. Use the search box at the top right of this page or the categories list on the right hand side of this page to check for other articles on the same or related matters.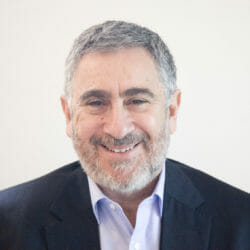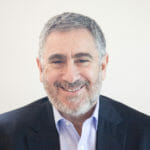 Author: David Jacobson
Principal, Bright Corporate Law
Email:
About David Jacobson
The information contained in this article is not legal advice. It is not to be relied upon as a full statement of the law. You should seek professional advice for your specific needs and circumstances before acting or relying on any of the content.