 ASIC has released Consultation Paper 333 Implementing the Royal Commission recommendations: Reference checking and information sharing (CP 333) for financial advisers and mortgage brokers.
The Financial Sector Reform (Hayne Royal Commission Response) Bill 2020  includes obligations on Australian financial services (AFS) licensees and Australian Credit (credit) licensees to comply with an ASIC reference checking and information sharing protocol (ASIC Protocol). This obligation will apply from 1 October 2021.
ASIC has developed a draft ASIC Protocol, which sets out obligations for licensees in relation to undertaking a reference check on an individual seeking to be employed or authorised as a financial adviser or mortgage broker. ASIC has also prepared a draft information sheet to help licensees understand their reference checking and information sharing obligations.
If the Bill is amended by Parliament, ASIC will make any necessary changes to the final ASIC Protocol and information sheet following consultation.
A licensee must comply with the obligation in relation to:
(a) a former, current, or prospective representative of a licensee (e.g. a representative of a licensee that is seeking employment with another licensee as a financial adviser or mortgage broker); and
(b) a licensee who is an individual (i.e. a current licensee who is seeking to work for another licensee as a financial adviser or mortgage broker representative).
The ASIC protocol will apply to a prospective representative where there are reasonable grounds to suspect that, if they are successful in obtaining the job they seek, they will provide:
(a) personal advice to retail clients about relevant financial products as a representative of an AFS licensee; or
(b) credit assistance in relation to credit contracts secured by mortgages over residential property as a mortgage broker representative of a credit licensee.
If you found this article helpful, then subscribe to our news emails to keep up to date and look at our video courses for in-depth training. Use the search box at the top right of this page or the categories list on the right hand side of this page to check for other articles on the same or related matters.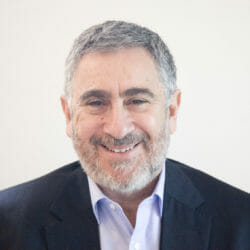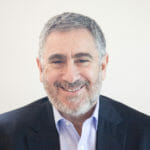 Author: David Jacobson
Principal, Bright Corporate Law
Email:
About David Jacobson
The information contained in this article is not legal advice. It is not to be relied upon as a full statement of the law. You should seek professional advice for your specific needs and circumstances before acting or relying on any of the content.