 The last 4 years since the Financial Services Royal Commission commenced its public hearings have shown that non-financial compliance risks for financial services providers, credit providers and the wealth management industry (including superannuation) must be monitored by Boards as closely as financial risks.
That message has been repeated by both ASIC and APRA (see here) and now in ASIC's enforcement update July to December 2021.
In one case study ASIC cites its bundle of 6 civil penalty proceedings against Westpac which alleged a variety of compliance failures across multiple Westpac businesses including Westpac's banking, superannuation, wealth management and insurance brands. Penalties totalled $113M.
The actions covered related to:
Fees for no service – deceased customers
duplicate general insurance policies
superannuation members insurance premiums that wrongly included commission payments
inadequate financial advice fee disclosure
charging fees on deregistered company accounts
selling consumer credit card and flexi-loan debt to debt purchasers with overcharged interest rates.
In a separate action by ASIC the Federal Court ordered Westpac to pay a penalty for mis-selling consumer credit insurance with its credit cards and Flexi Loans to customers who had not agreed to buy insurance policies.
Other ASIC actions, commenced but not yet finalised, include civil penalty proceedings in the Federal Court against Macquarie Bank Ltd for failing to adequately monitor and control transactions by third parties, such as financial advisers, on their customers' cash management accounts.
ASIC has also shown its willingness to bring criminal charges for financial services breaches: last year ASIC announced that Commonwealth Bank of Australia pleaded guilty to 30 criminal charges of making false or misleading representations to 165 customers when selling consumer credit insurance.
Non-financial risks should be a standing agenda item for Risk Committees.
If you found this article helpful, then subscribe to our news emails to keep up to date and look at our video courses for in-depth training. Use the search box at the top right of this page or the categories list on the right hand side of this page to check for other articles on the same or related matters.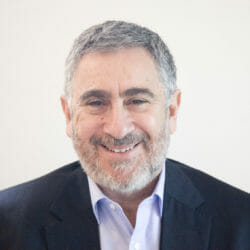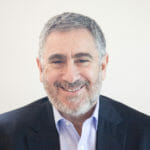 Author: David Jacobson
Principal, Bright Corporate Law
Email:
About David Jacobson
The information contained in this article is not legal advice. It is not to be relied upon as a full statement of the law. You should seek professional advice for your specific needs and circumstances before acting or relying on any of the content.