 ASIC is consulting on a proposed product intervention order on the sale of add-on insurance and warranty products sold with motor vehicles. Background.
The draft order provides for a 4 day deferral period between a consumer's purchase of a car and their decision to purchase add-on insurance.
A dealer or product issuer must not, in connection with the purchase or lease of a motor vehicle by a retail client, arrange for the client to apply for or acquire or purchase, a motor vehicle loan or a motor vehicle lease, engage in arranging conduct in relation to an add-on insurance product or an extended warranty motor vehicle financial risk product except in accordance with the conditions in the order.
The deferral period will commence when the dealer makes an "online consumer roadmap" available to the retail client.
The deferral period will not apply to a manufacturer warranty or statutory warranty, or comprehensive motor vehicle insurance.
The sale of mechanical risk products will be prohibited where a retail client has a certain level of cover under a manufacturer warranty.
Mechanical risk products must provide cover for at least 12 months.
The principal prohibitions do not apply where the arranging conduct or issuing of the add-on motor vehicle financial risk product occurs following the provision of personal advice in relation to the product by a person who holds an Australian financial services licence covering the provision of that kind of financial service or a person acting on behalf of such a licensee.
An intermediary must not require a retail client to sign an acknowledgment to the effect that if the client chooses not to acquire or apply for an add-on motor vehicle financial risk product then the client is likely to be required to make payment from their own monies instead of claiming under the product.
The order provides for a general transition period of three months after registration of the Instrument.
If you found this article helpful, then subscribe to our news emails to keep up to date and look at our video courses for in-depth training. Use the search box at the top right of this page or the categories list on the right hand side of this page to check for other articles on the same or related matters.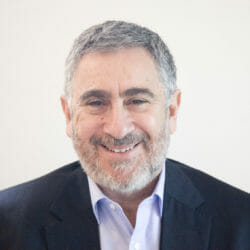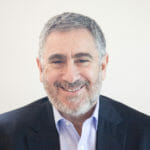 Author: David Jacobson
Principal, Bright Corporate Law
Email:
About David Jacobson
The information contained in this article is not legal advice. It is not to be relied upon as a full statement of the law. You should seek professional advice for your specific needs and circumstances before acting or relying on any of the content.