 ASIC has registered ASIC Corporations (Product Intervention Order—Contracts for Difference) Instrument 2020/986 that imposes certain conditions on issuing and other specified dealing in over-the-counter (OTC) contracts for difference (CFDs) in relation to retail clients, prohibits giving or offering specified benefits to retail clients or prospective retail clients in specified circumstances and requires CFD issuers to take reasonable steps to notify their retail clients of the terms of the instrument.
The purpose of the instrument is to reduce the risk of significant detriment to retail clients resulting from CFDs:
(a) The leverage ratio limits set out in the instrument are expected to reduce the size and speed of retail clients' CFD losses by reducing CFD exposure and the sensitivity of CFDs to market volatility;
(b) Margin close out protection set out in the instrument is expected to standardise a common risk management feature that acts as a circuit breaker to close out one or more of the open CFDs connected to a retail client's CFD trading account in circumstances where the retail client has lost a substantial proportion of the funds in that trading account;
(c) Negative balance protection set out in the instrument is expected to standardise a risk management feature offered by some CFD providers that protects retail clients by limiting their losses on CFD positions to the funds in their CFD trading account; and
(d) the instrument prohibits offering or giving specified inducements to retail clients and prospective retail clients that encourage higher trading volumes and can distract them from the risks of trading CFDs, while not barring discounts of fees and costs that are offered to all retail clients and prospective retail clients.
If you found this article helpful, then subscribe to our news emails to keep up to date and look at our video courses for in-depth training. Use the search box at the top right of this page or the categories list on the right hand side of this page to check for other articles on the same or related matters.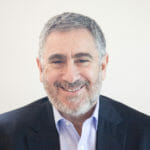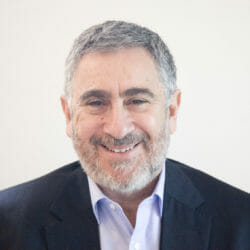 Author: David Jacobson
Principal, Bright Corporate Law
Email:
About David Jacobson
The information contained in this article is not legal advice. It is not to be relied upon as a full statement of the law. You should seek professional advice for your specific needs and circumstances before acting or relying on any of the content.