 ASIC industry funding invoices to recover its FY 2018–19 regulatory costs will be issued in January 2020.
ASIC has published a summary of the final amounts of the 2018-19 levies.
ASIC Report 650 Overview of licensing and professional registration application: July 2018 to June 2019 (REP 650) — provides an overview of ASIC's activity and oversight in relation to applications for AFS licences and credit licences and insights into the regulatory and policy issues that impact ASIC's licensing and registration application related activities.
The Report refers to the ASIC service charter which sets out the standards businesses can expect when they deal with ASIC in the course of it performing its regulatory functions.
In relation to its licensing function, ASIC says it aims to decide whether to grant or vary an AFS licence or credit licence within 150 days of receiving a complete application in at least 70% of cases, and within 240 days in at least 90% of cases.
The actual results for 2018–19 for applications finalised in 240 days were:
New AFS licence: 86%;
AFS licence variation: 90%;
New credit licence: 96% ;
Credit licence variation: 98%.
If you found this article helpful, then subscribe to our news emails to keep up to date and look at our video courses for in-depth training. Use the search box at the top right of this page or the categories list on the right hand side of this page to check for other articles on the same or related matters.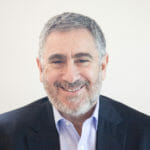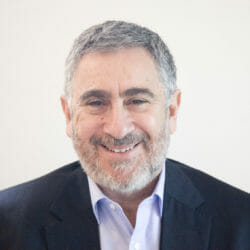 Author: David Jacobson
Principal, Bright Corporate Law
Email:
About David Jacobson
The information contained in this article is not legal advice. It is not to be relied upon as a full statement of the law. You should seek professional advice for your specific needs and circumstances before acting or relying on any of the content.