 The Treasurer has released an abridged version of the review of ASIC governance and announced that the Government will implement significant changes to the governance of the Australian Securities and Investments Commission as a result of the review.
The review made no adverse findings regarding Chairman Shipton and Commissioner Crennan in relation to remuneration issues but it made recommendations for significant improvements to ASIC's internal practices, systems and processes to enhance its management of matters recommended for action by the Audit Office, including internal audit management, quality assurance of legal advising processes and improving the management of and controls for spending relating to Commissioners.
Apart from public sector remuneration issues, the following recommendations have general governance application:
The review recommends that ASIC should develop a central risk and breach register clearly identifying the party accountable for any resolution. This should have oversight and monitoring from the Executive Risk Committee and should provide regular reports to the Audit Committee.
The review recommends that ASIC should progress its reforms in relation to Commission oversight of audit findings and actions and the formation of an Executive Integrity Committee. ASIC's Audit Committee should monitor the progress of the implementation of these arrangements. ASIC should review the effectiveness of these new governance arrangements within eighteen months.
The review recommends that ASIC should consider whether the matters identified in the report are indicative of a possible lack of quality assurance and investigate whether additional controls should be introduced to ensure accuracy in their legal advising processes.
If you found this article helpful, then subscribe to our news emails to keep up to date and look at our video courses for in-depth training. Use the search box at the top right of this page or the categories list on the right hand side of this page to check for other articles on the same or related matters.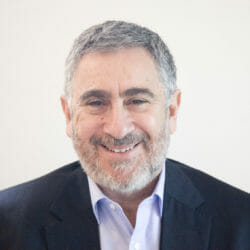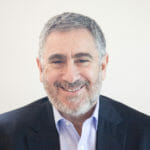 Author: David Jacobson
Principal, Bright Corporate Law
Email:
About David Jacobson
The information contained in this article is not legal advice. It is not to be relied upon as a full statement of the law. You should seek professional advice for your specific needs and circumstances before acting or relying on any of the content.