 ASIC's report REP 700 Licensing and professional registration activities: 2021 update provides information and data on licensing and registration applications from the 2020–21 financial year.
ASIC says:
it finalised 50% of AFS licence applications within 93 days, 70% within 145 days and 90% within 251 days; and
it finalised 50% of credit licence applications within 14 days, 70% within 44 days and 90% within 110 days.
ASIC now also deals with:
applications for financial services licences for insurance claims handling and settling (claims handling) services and superannuation trustees with authorisations to deal in superannuation and to provide a superannuation trustee service; and

applications for credit licences for providers of debt management services.
As a result of the large number of applications received in May and June 2020 relating to the insurance claims handling and debt management services reforms, the volume of applications under assessment is currently relatively high. This may delay the assessment of some applications in 2021–22.
Although the law enables ASIC to cancel a licence when a licensee has not commenced operation within six months of the licence being granted, as at 30 June 2021 ASIC had extended this period for 27 licensees due to pandemic-related issues.
When ASIC assesses applications, there are a number of factors that can affect how long it takes for the assessment to take place. These include:
the quality of the application, and any additional information requested;

the complexity of an applicant's business model and the authorisations sought;

any adverse intelligence in relation to the applicant or its relevant personnel; and 

competing ASIC priorities and the volume of applications under consideration.
If you found this article helpful, then subscribe to our news emails to keep up to date and look at our video courses for in-depth training. Use the search box at the top right of this page or the categories list on the right hand side of this page to check for other articles on the same or related matters.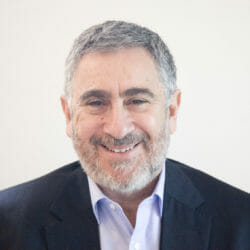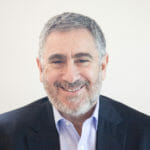 Author: David Jacobson
Principal, Bright Corporate Law
Email:
About David Jacobson
The information contained in this article is not legal advice. It is not to be relied upon as a full statement of the law. You should seek professional advice for your specific needs and circumstances before acting or relying on any of the content.