 ASIC has issued Consultation Paper 340, seeking stakeholder feedback on proposed updates to its draft guidance on upcoming breach reporting reforms.
Changes made to the breach reporting regime under the Financial Sector Reform (Hayne Royal Commission Response) Act 2020 will commence on 1 October 2021. Background.
These changes expand the existing obligation on AFS licensees to self-report certain breaches of the law to ASIC and extend the obligation to credit licensees.
ASIC expects a significant increase in the volume of reports received as a wider range of entities will be required to report and a wider range of breaches will be subject to reporting. Entities are not required to report every instance of non-compliance or trivial breaches, but a targeted set of 'reportable situations' defined under the law.
The draft amended Regulatory Guide 78 covers:
What is a 'reportable situation'?
What is a breach or likely breach of your core obligations?
What does 'significant breach' mean?
What are 'deemed significant breaches'?
When is an investigation a reportable situation?
When must you report a reportable situation?
Reportable situations about other licensees: financial advisers and
mortgage brokers.
The obligations require AFS licensees and credit licensees to notify clients affected by certain breaches of the law, investigate the nature and full extent of those breaches and remediate affected clients within certain timeframes. Licensees must also maintain records to show compliance with these obligations.
The obligations are summarised below.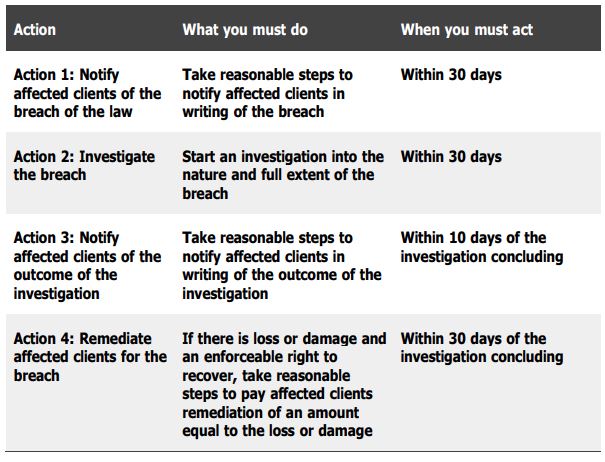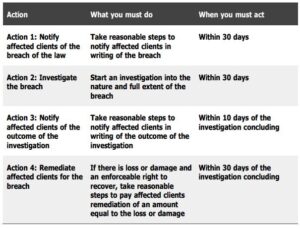 New notify, investigate and remediate obligations for financial advisers and mortgage brokers
ASIC is also seeking feedback on a draft information sheet on the new notify, investigate and remediate obligations set to apply to AFS licensees who are financial advisers and credit licensees who are mortgage brokers.
These obligations also apply from 1 October 2021.
If you found this article helpful, then subscribe to our news emails to keep up to date and look at our video courses for in-depth training. Use the search box at the top right of this page or the categories list on the right hand side of this page to check for other articles on the same or related matters.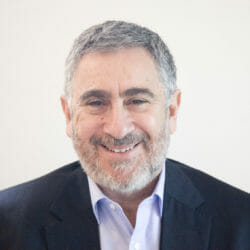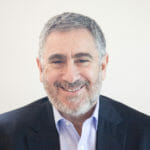 Author: David Jacobson
Principal, Bright Corporate Law
Email:
About David Jacobson
The information contained in this article is not legal advice. It is not to be relied upon as a full statement of the law. You should seek professional advice for your specific needs and circumstances before acting or relying on any of the content.