 ASIC has released Consultation Paper 344 Remaking ASIC class order on when debentures can be called secured notes (CP 344) proposing to continue its class order relating to how debentures may be described. The class order is due to expire on 1 April 2022.
A new instrument would continue the relief currently given by [CO 12/1482] When debentures can be called secured notes. 
CP 344 invites submissions as to:
whether the class order is currently operating effectively and efficiently;
whether the conditions of relief should remain unchanged; and
whether the remade legislative instrument should remain in force for 10 years or for a shorter period of time.
If you found this article helpful, then subscribe to our news emails to keep up to date and look at our video courses for in-depth training. Use the search box at the top right of this page or the categories list on the right hand side of this page to check for other articles on the same or related matters.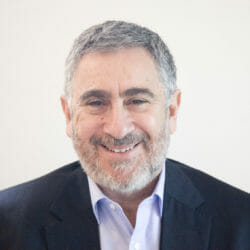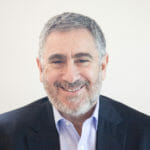 Author: David Jacobson
Principal, Bright Corporate Law
Email:
About David Jacobson
The information contained in this article is not legal advice. It is not to be relied upon as a full statement of the law. You should seek professional advice for your specific needs and circumstances before acting or relying on any of the content.