 ASIC has announced that it has commenced civil penalty proceedings in the Federal Court alleging Telstra Super failed to comply with internal dispute resolution requirements. Background.
ASIC alleges that 40% of Telstra Super's responses to complainants between 22 October 2021 and 13 January 2023 did not comply with its own dispute resolution procedures.
ASIC alleges that between those dates, Telstra Super received 337 superannuation complaints but failed to comply with notification requirements when it failed to:
respond to 106 complainants within 45 days;
inform 85 complainants about why there was a delay in responding to their complaints; and
inform 22 complainants about their right to take their complaint to AFCA.
The requirement to respond to most superannuation complaints within 45 days is an enforceable provision under ASIC's Regulatory Guide for Internal Dispute Resolution (RG 271).
ASIC also claims that Telstra Super failed to do all things necessary to ensure that the financial services covered by its licence were provided efficiently, honestly and fairly in breach of s 912A(1)(a) of the Corporations Act because of the frequency, nature and extent of the instances of non-compliance and because it had not provided adequate staff resources to enable Telstra Super to comply with the maximum timeframe for issuing IDR responses.
If you found this article helpful, then subscribe to our news emails to keep up to date and look at our video courses for in-depth training. Use the search box at the top right of this page or the categories list on the right hand side of this page to check for other articles on the same or related matters.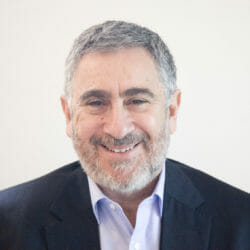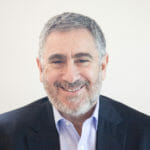 Author: David Jacobson
Principal, Bright Corporate Law
Email:
About David Jacobson
The information contained in this article is not legal advice. It is not to be relied upon as a full statement of the law. You should seek professional advice for your specific needs and circumstances before acting or relying on any of the content.