 APRA has released details of its framework called the Risk Culture 10 Dimensions which it uses to assess the risk culture of regulated entities.
The Risk Culture 10 Dimensions articulate the key aspects of an entity's risk behaviours and risk architecture that contribute to its risk culture.
APRA sent pilot risk culture surveys to every employee at 10 general insurers, amounting to approximately 11,600 potential respondents in total. Participation in the survey was voluntary with all survey responses anonymised. The average response rate was 62 per cent.
Each of the survey questions in APRA's pilot is aligned with one of APRA's Risk Culture 10 Dimensions.
The Risk Culture 10 Dimensions – coupled with the survey results – allow APRA to access comparable data in a consistent way across regulated entities in order to assess and benchmark risk culture.
The Ten Dimensions are:
Leadership
Decision-Making and Challenge
Communication and Escalation
Risk Capabilities
Alignment with Purpose and Values
Risk Culture Assessment and Board Oversight
Risk Appetite and Strategy
Risk Governance and Controls
Responsibility and Accountability
Performance Management and Incentives
APRA does not expect entities to adopt its framework. While the 10 Dimensions framework provides insights into how APRA assesses risk culture, APRA says an entity should have a risk culture framework that fits its own particular circumstances (such as its size and complexity). This framework should allow an entity to measure, monitor and report on its risk culture in a consistent and meaningful way.
In the pilot survey, when assessing each risk culture dimension, the lowest scoring dimensions were:
• Risk Governance and Controls;
• Decision-making and Challenge; and
• Responsibility and Accountability.
APRA plans to roll out the risk culture survey to up to 60 banking, insurance and superannuation entities over the next 12 months.
If you found this article helpful, then subscribe to our news emails to keep up to date and look at our video courses for in-depth training. Use the search box at the top right of this page or the categories list on the right hand side of this page to check for other articles on the same or related matters.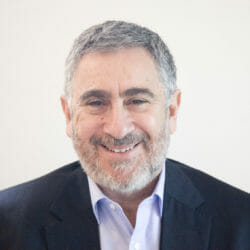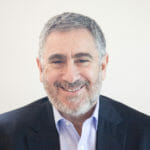 Author: David Jacobson
Principal, Bright Corporate Law
Email:
About David Jacobson
The information contained in this article is not legal advice. It is not to be relied upon as a full statement of the law. You should seek professional advice for your specific needs and circumstances before acting or relying on any of the content.