 The Australian Prudential Regulation Authority (APRA) has updated its capital management guidance for banks and insurers, in particular easing restrictions around paying dividends as institutions continue to manage the disruption caused by COVID-19.

APRA has written to banks and insurers advising they should maintain caution in planning capital distributions, including dividend payments.
In additional guidance for the banking sector, APRA has indicated that for the remainder of the calendar year boards should:
• seek to retain at least half of their earnings when making decisions on capital distributions (and utilise dividend reinvestment plans and other initiatives to offset the diminution in capital from capital distributions where possible);
• conduct regular stress testing to inform decision-making and demonstrate ongoing lending capacity; and
• make use of capital buffers to absorb the impacts of stress, and continue to lend to support households and businesses.
APRA does not expect ADIs to meet the unquestionably strong capital benchmarks in the period ahead. ADIs are free to, and should, make use of management buffers held above minimum regulatory requirements to absorb the impacts of stress if needed, and continue to lend to support households and businesses.

APRA says ADIs should build positive loan growth assumptions into capital projections and stress testing to test and demonstrate the capacity to continue to lend: reductions in credit supply should not be relied upon to meet internal stress testing benchmarks.

ADIs should plan on the basis of an orderly rebuild in capital levels, where needed. APRA is committed to ensuring any rebuild of capital buffers, if required, will be conducted in a gradual manner. APRA notes that the implementation of the Basel III capital reforms, which will embed the 'unquestionably strong' level of capital in the framework, has been postponed to 1 January 2023.
If you found this article helpful, then subscribe to our news emails to keep up to date and look at our video courses for in-depth training. Use the search box at the top right of this page or the categories list on the right hand side of this page to check for other articles on the same or related matters.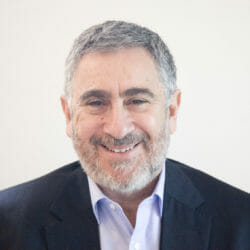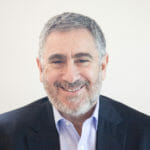 Author: David Jacobson
Principal, Bright Corporate Law
Email:
About David Jacobson
The information contained in this article is not legal advice. It is not to be relied upon as a full statement of the law. You should seek professional advice for your specific needs and circumstances before acting or relying on any of the content.