 The Australian Prudential Regulation Authority (APRA) has released its timetable for the implementation of the capital framework reforms authorised deposit-taking institutions (ADIs), which will come into effect from 1 January 2023.
APRA has confirmed it is committed to meeting the 1 January 2023 implementation date.
Over the course of 2021, APRA intends to release final prudential standards, draft prudential practice guides (PPGs), and initial details of reporting requirements.

Over the course of 2022, APRA intends to finalise the PPGs and reporting requirements. There are a number of related policy revisions that will also be progressed next year, including the fundamental review of the trading book and public disclosure requirements.
APRA intends to conduct a parallel run of capital reporting on the new framework in late 2022.
APRA expects ADIs to be fully compliant with the revised capital framework from 1 January 2023, including the determination and reporting of capital adequacy.
If you found this article helpful, then subscribe to our news emails to keep up to date and look at our video courses for in-depth training. Use the search box at the top right of this page or the categories list on the right hand side of this page to check for other articles on the same or related matters.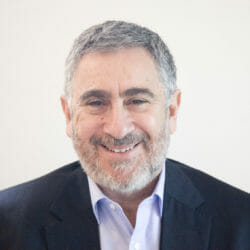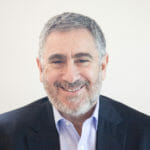 Author: David Jacobson
Principal, Bright Corporate Law
Email:
About David Jacobson
The information contained in this article is not legal advice. It is not to be relied upon as a full statement of the law. You should seek professional advice for your specific needs and circumstances before acting or relying on any of the content.