 The Australian Prudential Regulation Authority (APRA) has published an information paper outlining stronger requirements for being granted a banking licence, and closer supervision of new entrants as they seek to establish themselves.
The revised approach to licensing and supervising new authorised deposit-taking institutions (ADIs) follows a review of APRA's ADI licensing regime aimed at incorporating learnings since the launch of the Restricted ADI licensing pathway in 2018. The review found the approach needed a greater focus on longer-term sustainability, rather than the short-term ambition of receiving a licence.
Among the changes outlined in the information paper:
• Restricted ADIs must achieve a limited launch of both an income-generating asset product and a deposit product before being granted an ADI licence;

• There is increased clarity around capital requirements at different stages for new entrants, aimed at reducing volatility in capital levels and facilitating a transition to the methodology for established ADIs over time; and

• New entrants are expected to have more advanced planning for a potential exit, including a focus on the return of deposits as an option.
If you found this article helpful, then subscribe to our news emails to keep up to date and look at our video courses for in-depth training. Use the search box at the top right of this page or the categories list on the right hand side of this page to check for other articles on the same or related matters.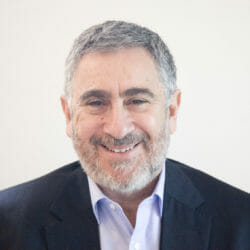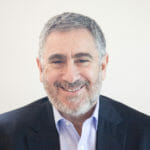 Author: David Jacobson
Principal, Bright Corporate Law
Email:
About David Jacobson
The information contained in this article is not legal advice. It is not to be relied upon as a full statement of the law. You should seek professional advice for your specific needs and circumstances before acting or relying on any of the content.