 The Australian Prudential Regulation Authority (APRA) has released draft prudential standards that change the capital framework for private health insurance (PHI).
The changes are intended to increase the industry's financial resilience and confidence that private health insurers can continue to pay all legitimate claims from policyholders even under severe stress.
The proposals increase minimum capital requirements, however the industry already holds capital significantly in excess of the new proposed regulatory minimums. APRA's assessment is that no insurer would need to increase premiums or raise equity to meet the higher minimum capital requirements.
The proposed new framework is based on the life and general insurance capital framework (LAGIC) which is also currently being reviewed, but adapted to suit the different features of PHI.
APRA expects to release the final standards in the second half of 2022.
If you found this article helpful, then subscribe to our news emails to keep up to date and look at our video courses for in-depth training. Use the search box at the top right of this page or the categories list on the right hand side of this page to check for other articles on the same or related matters.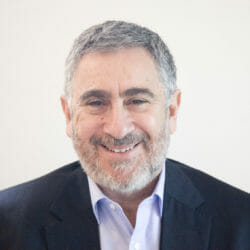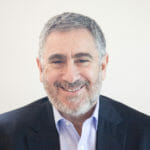 Author: David Jacobson
Principal, Bright Corporate Law
Email:
About David Jacobson
The information contained in this article is not legal advice. It is not to be relied upon as a full statement of the law. You should seek professional advice for your specific needs and circumstances before acting or relying on any of the content.