 The Australian Prudential Regulation Authority (APRA) has released for consultation a revised remuneration prudential standard CPS 511  for the institutions it regulates following industry feedback. Background.
The draft standard has moved to a more principles-based approach that is designed to be risk-based and proportionate, with more comprehensive requirements for larger, more complex regulated entities (Significant Financial Institutions (SFIs)).
The core measures will require SFI boards to strengthen incentives to manage non-financial risks, regularly assess for risk management failings, and have deferral arrangements that allow boards to reduce remuneration for poor risk outcomes.
The key revisions for SFIs include:
replacing the 50 per cent cap on financial measures for variable remuneration with a requirement that material weight be assigned to non-financial measures, combined with a risk and conduct modifier that can potentially reduce variable remuneration to zero; and
a reduction in the minimum deferral periods for variable remuneration from seven to six years for CEOs, from six to five years for senior managers and from six to four years for highly paid material risk takers.
Under the revised standard, non-SFIs will not be subject to a number of elements impacting variable remuneration including material weight for non-financial measures, a risk and conduct modifier, minimum deferral periods, and clawback. Non-SFIs will not have to conduct annual compliance checks or tri-annual effectiveness reviews of their remuneration frameworks.
Entities will be subject to greater public disclosure of their remuneration practices to demonstrate compliance with APRA requirements.

CPS 511 is scheduled to be finalised in mid-2021 and come into effect for SFIs that are authorised deposit-taking institutions (ADIs) on 1 January 2023, for insurance and superannuation SFIs on 1 July 2023, and for non-SFIs on 1 January 2024.
If you found this article helpful, then subscribe to our news emails to keep up to date and look at our video courses for in-depth training. Use the search box at the top right of this page or the categories list on the right hand side of this page to check for other articles on the same or related matters.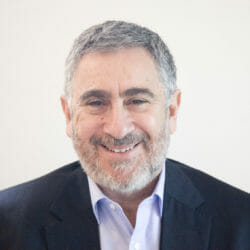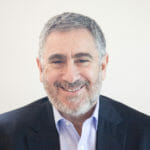 Author: David Jacobson
Principal, Bright Corporate Law
Email:
About David Jacobson
The information contained in this article is not legal advice. It is not to be relied upon as a full statement of the law. You should seek professional advice for your specific needs and circumstances before acting or relying on any of the content.