 APRA has announced that it has reprioritised the policy agenda for the remainder of 2021 to enable APRA-regulated entities to focus on implementing key policy reforms, as well as managing the impacts of COVID-19.
The effective dates of certain prudential standards have also been delayed, providing more time for planning and preparation before they come into force.
In the fourth quarter of 2021, APRA's policy priorities will centre on completing key reforms to strengthen financial resilience. The priorities will be:
Completing the bank capital reforms, with three final standards for capital adequacy to be released in November 2021 and to apply from January 2023;
Consulting on reforms to the insurance capital framework to reflect changes in the accounting standard AASB 17, update LAGIC and align Private Health Insurers with other industries;
Consulting on new standards for financial contingency planning and resolution, to be released in November 2021 for an extended consultation; and
Updating superannuation standards for Insurance in super and Investment governance, ahead of a more comprehensive review of other key standards next year to ensure a sharper focus on the best financial interests duty.
APRA also plans to release final guidance on managing the financial risks of climate change and an Information Paper setting out APRA's framework for the use of macroprudential policy tools.
Standards for operational resilience, remuneration disclosure requirements, interest rate risk in the banking book and offshore reinsurance have been deferred to 2022.
The finalisation of standards and guides for Governance (CPS 510) and Risk management (CPS 220) have been deferred to 2024.
If you found this article helpful, then subscribe to our news emails to keep up to date and look at our video courses for in-depth training. Use the search box at the top right of this page or the categories list on the right hand side of this page to check for other articles on the same or related matters.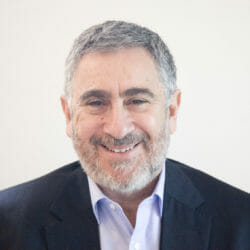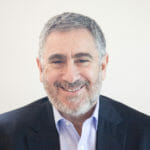 Author: David Jacobson
Principal, Bright Corporate Law
Email:
About David Jacobson
The information contained in this article is not legal advice. It is not to be relied upon as a full statement of the law. You should seek professional advice for your specific needs and circumstances before acting or relying on any of the content.