 The Australian Prudential Regulation Authority (APRA) has issued comments on "better practice" for authorised deposit-taking institutions (ADIs) assessment and management of loans with repayment deferrals.

ADIs are encouraged by APRA to consider the following areas of better practice identified through its review of plans submitted by ADI's:
Governance and oversight: regular operational reporting to senior management to enable timely escalation of issues that may require management attention and oversight of progress against the implementation of the plan by the Board / Board Committee.
Customer engagement and contact strategies: allow for sufficient time to contact customers and arrive at a credit decision prior to the expiry of the deferral. Incorporate a series of contacts, using multiple contact mediums over an extended period of up to six weeks prior to deferral expiry. Consider the treatment of loans for uncontactable customers. Where repayments are to be recommenced for these customers without contact, closely monitor the performance of these loans, and additional contact strategies where payments are subsequently missed.
Credit assessment processes: incorporate strong quality assurance processes and controls around customer conversations and credit assessment decisions to ensure consistency in customer outcomes were implemented. Include appropriate controls to detect system and process errors and ensure that borrowers receive assistance in a manner that is consistent with that which has been presented and offered to them by the ADI.
Credit management and resourcing: incorporate strong operational reporting capability, with regular oversight by Executive Management, and supported by contingency plans for identification, training, and allocation of additional resources at short notice, should the need arise.
Superannuation
ADIs should have appropriate controls in place to ensure that if they are informing borrowers about their ability to access superannuation, they are not providing unlicensed financial product advice and are ensuring compliance with requirements for giving financial product advice. 
If you found this article helpful, then subscribe to our news emails to keep up to date and look at our video courses for in-depth training. Use the search box at the top right of this page or the categories list on the right hand side of this page to check for other articles on the same or related matters.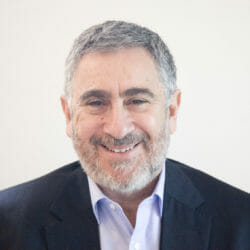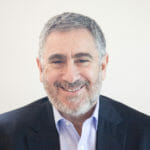 Author: David Jacobson
Principal, Bright Corporate Law
Email:
About David Jacobson
The information contained in this article is not legal advice. It is not to be relied upon as a full statement of the law. You should seek professional advice for your specific needs and circumstances before acting or relying on any of the content.