 APRA has released a final standard CPS 511 Remuneration which will apply to all APRA-regulated industries.
Under the new requirements, a sole focus on financial metrics in determining variable remuneration will be unacceptable. A prudent assessment of performance must include consideration of both financial and non-financial measures.
Significant Financial Institutions (SFIs) will be required to assign a material weight to non-financial measures when determining variable remuneration, and have risk adjustment mechanisms that can reduce variable remuneration, potentially to zero, where warranted.
Following consultation, APRA has made revisions to requirements related to third-party service providers, risk and conduct adjustments, and the determination of Significant Financial Institutions.
The new CPS 511 will require entities to establish and maintain:
• stronger incentives for individuals to manage the risks they are responsible for;
• appropriate consequences for poor risk outcomes; and
• increased oversight, transparency and accountability on remuneration
Variable remuneration of senior executives at SFIs will also be subject to longer deferral, combined with provisions for in-year, malus and clawback adjustments. This will ensure that short-term rewards cannot be enjoyed without regard to longer-term outcomes.
The new standards will require more active Board involvement in determining remuneration outcomes, both in aggregate and for individuals in key roles. Boards of SFIs will need to be satisfied that non-financial measures included in variable remuneration are appropriate and that the weighting applied to them is material.
CPS 511 will be implemented under a phased approach, beginning on 1 January 2023 with the largest and most complex ADIs.
APRA is currently finalising Prudential Practice Guide CPG 511 Remuneration (CPG 511).
APRA will ensure there is appropriate alignment between the design and implementation of CPS 511 and the Government's proposed Financial Accountability Regime (FAR). The proposed FAR will set minimum requirements for the deferral of variable remuneration by all APRA-regulated entities. APRA may make additional minor amendments to CPS 511 once the proposed FAR is finalised.
If you found this article helpful, then subscribe to our news emails to keep up to date and look at our video courses for in-depth training. Use the search box at the top right of this page or the categories list on the right hand side of this page to check for other articles on the same or related matters.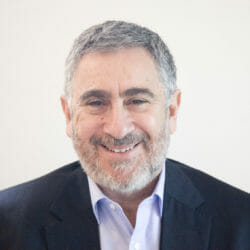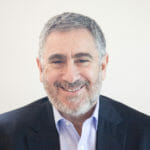 Author: David Jacobson
Principal, Bright Corporate Law
Email:
About David Jacobson
The information contained in this article is not legal advice. It is not to be relied upon as a full statement of the law. You should seek professional advice for your specific needs and circumstances before acting or relying on any of the content.