 The Australian Prudential Regulation Authority (APRA) has issued the final amendments to Prudential Standard APS 220 Credit Quality which gives effect to the temporary capital treatment for loans with repayment deferrals or restructures due to COVID-19.
This applies to ADIs working with borrowers to return them to a sustainable repayment structure, following the end of a loan repayment deferral. However, in the event that there is objective evidence that a borrower is unlikely to be able to resume repayments, loans should be recognised as impaired.
It is the responsibility of ADIs to determine the most appropriate response when borrowers encounter a period of financial hardship. APRA does not preclude or require a particular period of deferral or another form of restructuring, and regulatory capital requirements do not affect an ADI's obligations when offering hardship arrangements.
The purpose of the concessional capital treatment is to help ADIs support their retail and small business customers through this period of disruption. To provide ADIs with sufficient flexibility, APRA has clarified that exposures to other legal entities (such as trusts) with less than $10 million in total debt facilities outstanding are also eligible for the concessional capital treatment.
To ensure that the temporary adjustments to capital are implemented in a way that is transparent to the community, APRA will collect and publish entity-level data on COVID-19 impacted loans through a new Reporting Standard, ARS 923.2.


If you found this article helpful, then subscribe to our news emails to keep up to date and look at our video courses for in-depth training. Use the search box at the top right of this page or the categories list on the right hand side of this page to check for other articles on the same or related matters.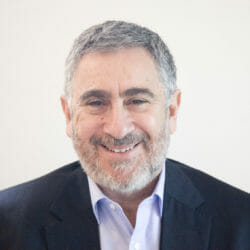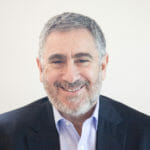 Author: David Jacobson
Principal, Bright Corporate Law
Email:
About David Jacobson
The information contained in this article is not legal advice. It is not to be relied upon as a full statement of the law. You should seek professional advice for your specific needs and circumstances before acting or relying on any of the content.