 The APRA Levy Imposition Amendment Bills package has been introduced into the House of Representatives.
UPDATE June 2020: The Bills have been passed by both Houses and given Royal Assent.
The Bills make amendments to increase the statutory upper limit on the amount of levies APRA can collect from the entities it prudentially regulates, ensuring that APRA remains industry funded through the financial institution supervisory levy framework.
The Bills raise the statutory upper limit on levies to an amount of $10 million for the financial year commencing 1 July 2020.
The Levy Imposition Amendment Bills also make amendments to how the indexation factor used to index the statutory upper limit is calculated.
It will use the most recently published CPI figures available.
The Bills package comprises:
If you found this article helpful, then subscribe to our news emails to keep up to date and look at our video courses for in-depth training. Use the search box at the top right of this page or the categories list on the right hand side of this page to check for other articles on the same or related matters.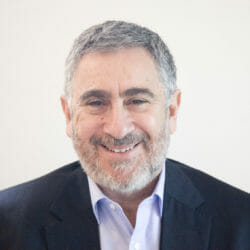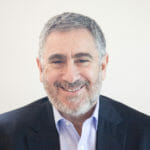 Author: David Jacobson
Principal, Bright Corporate Law
Email:
About David Jacobson
The information contained in this article is not legal advice. It is not to be relied upon as a full statement of the law. You should seek professional advice for your specific needs and circumstances before acting or relying on any of the content.