 The Australian Prudential Regulation Authority (APRA) has released Prudential Practice Guide CPG 229 Climate Change Financial Risks (CPG 229) to assist banks, insurers and superannuation trustees to manage the financial risks of climate change. The guide imposes no new regulatory requirements or obligations, but covers APRA's view of sound practice in areas such as governance, risk management, scenario analysis and disclosure of climate-related financial risks.
APRA's guidance includes how to respond to the impacts of climate change financial risks on capital adequacy, the use of climate-related targets, and disclosing key design features of scenario analysis.
APRA has not made a direct connection between climate risk, directors' duties and remuneration.
The guidance encourages institutions to ensure that its arrangements to identify, measure, monitor, manage, and report on its exposure to climate change financial risks are conducted in a manner appropriate to the institution's size, business mix and complexity of its business operations.
In APRA's view, the materiality assessment of climate change financial risk within an institution's Risk Management Framework should assist institutions in determining the applicability of the various aspects of the guidance in CPG 229.
APRA says a prudent institution would likely seek to identify economic sectors with higher or lower exposures to physical and/or transition climate risks. The risk criteria for this identification may include a range of factors, such as:
a) vulnerability to extreme weather events;
b) the level of greenhouse gas emissions;
c) potential exposure to changes in climate-related policy or technology;
d) vulnerability to climate-related supply chain changes or disruption;
e) vulnerability to climate-related disruption of business activities;, and/or
f) linkages to unsustainable practices.
PG 229 does not cover concepts such as asset allocation and investment strategy, which are specfically relevant to superannuation.
If you found this article helpful, then subscribe to our news emails to keep up to date and look at our video courses for in-depth training. Use the search box at the top right of this page or the categories list on the right hand side of this page to check for other articles on the same or related matters.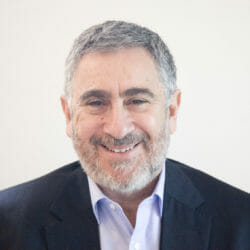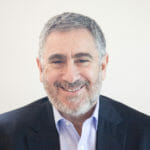 Author: David Jacobson
Principal, Bright Corporate Law
Email:
About David Jacobson
The information contained in this article is not legal advice. It is not to be relied upon as a full statement of the law. You should seek professional advice for your specific needs and circumstances before acting or relying on any of the content.