 The Australian Prudential Regulation Authority (APRA) has released for consultation its draft Prudential Practice Guide CPG 229 Climate Change Financial Risks (CPG 229) for APRA-regulated entities including banks, insurers, and superannuation trustees on managing the financial risks of climate change.
The financial risks of climate change, including the economic risks associated with domestic and international government, industry, and community responses to a changing climate, are referred to in PPG collectively as climate risks. Climate risks can be classified as physical climate risks, transition climate risks, and liability risks.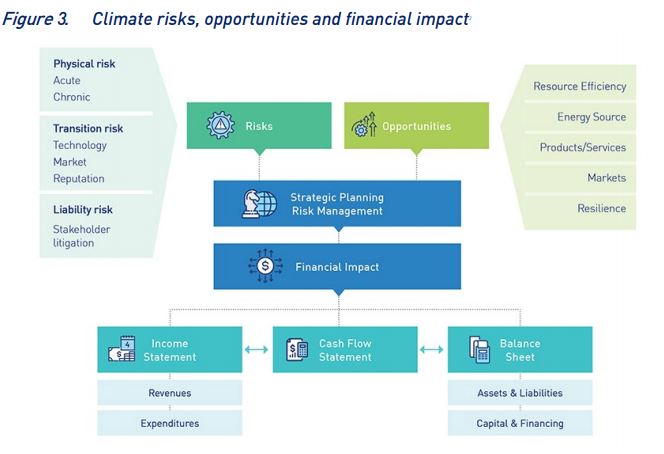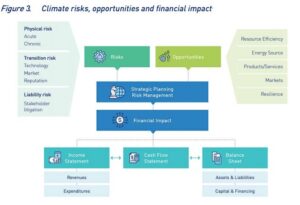 CPG 229 covers APRA's view of sound practice in areas such as governance, risk management, scenario analysis, and disclosure. The draft PPG does not, however, create new requirements or obligations, and is designed to be flexible in allowing each institution to adopt an approach that is appropriate for its size, customer base, and business strategy.
Under CPS 220 and SPS 220, the board of an APRA-regulated institution is ultimately responsible for both the institution's risk management framework, and for the oversight of its operation by management. Senior management of the institution monitor and manage all material risks consistent with the strategic objectives, risk appetite statement, and policies approved by the board. APRA considers it prudent for climate risks to be considered within an institution's existing framework, including the board-approved risk appetite statement, risk management strategy, and business plan
Subject to feedback, the final PPG is expected to be released before the end of 2021.
If you found this article helpful, then subscribe to our news emails to keep up to date and look at our video courses for in-depth training. Use the search box at the top right of this page or the categories list on the right hand side of this page to check for other articles on the same or related matters.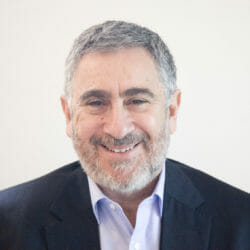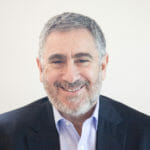 Author: David Jacobson
Principal, Bright Corporate Law
Email:
About David Jacobson
The information contained in this article is not legal advice. It is not to be relied upon as a full statement of the law. You should seek professional advice for your specific needs and circumstances before acting or relying on any of the content.