 APRA has published a draft reporting standard to formalise capital measures and reporting requirements previously announced in relation to COVID-19. Background.
The new Attachment E to Prudential Standard APS 220 Credit Quality provides that where an ADI provides an eligible borrower with an eligible repayment deferral, the period of deferral does not need to be treated as a period of arrears for prudential purposes, nor do the loans need to be regarded as impaired. An ADI may pause the counting of days past-due from the date on which the repayment deferral is granted.
The temporary capital treatment is available until the earlier of either:
(a) an aggregated period of ten months from when the initial repayment deferral was granted; or
(b) 31 March 2021.
The temporary capital treatment ends on 1 April 2021 for all loans, irrespective of when the repayment deferral was initially granted or the period remaining on a deferral.
For the purpose of the Prudential Standard, a deferral period, an extension of maturity or capitalisation of interest that results solely from implementing an eligible repayment deferral is not a restructure.
APRA has also updated its banking COVID-19 frequently asked questions relating to the treatment of loans impacted by COVID-19.
If you found this article helpful, then subscribe to our news emails to keep up to date and look at our video courses for in-depth training. Use the search box at the top right of this page or the categories list on the right hand side of this page to check for other articles on the same or related matters.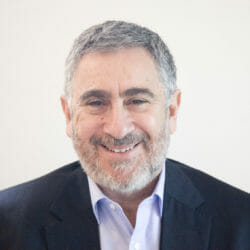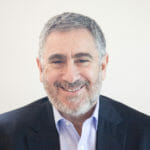 Author: David Jacobson
Principal, Bright Corporate Law
Email:
About David Jacobson
The information contained in this article is not legal advice. It is not to be relied upon as a full statement of the law. You should seek professional advice for your specific needs and circumstances before acting or relying on any of the content.